Optimising the electrolyser dispatch
Programa de apoyo a las Agrupaciones Empresariales Innovadoras (AEI)
Testing and validation of optimal electrolyzer dispatch software based on massive data processing for green hydrogen production in industrial applications.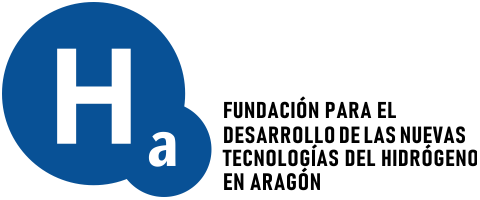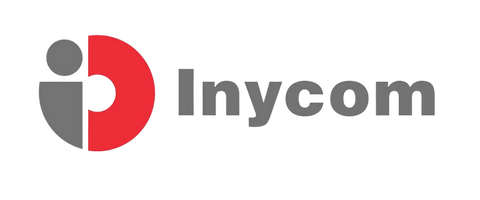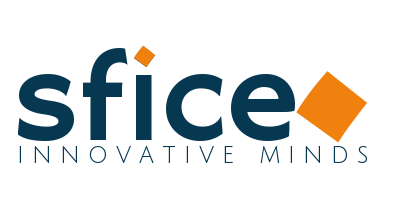 Hydrogen as an energy vector enables the decarbonization of the industrial sector, which has been one of the sectors that has generated the greatest impact in terms of greenhouse gas emissions in recent years. Although green hydrogen generation by electrolysis is the most promising method for producing this energy vector, the use of this equipment still involves high operating costs. In this context, the OPTILYSER project proposes an optimal electrolyzer dispatch software, i.e., operation scheduling software to manage this equipment so that its operating cost is minimized, also producing green hydrogen with a lower carbon footprint.
The result of this research project is a validated software at laboratory level that could be used in the future in industrial hydrogen production facilities.
SFICE's role in the project
SFICE brings its expertise in hydrogen project engineering tasks. Due to its background in renewable energy integration with hydrogen, it will lead the work package on EERR predictive modeling in close cooperation with Inycom and Unizar. In addition, he is leading the evaluation of the model to adapt it to the test beds. He will also be in charge of the analysis of the test results due to his activity in similar engineering projects.