Filling of compressed hydrogen tanks
Programa de apoyo a las Agrupaciones Empresariales Innovadoras (AEI)
Development and validation of a fluid dynamic filling model for hydrogen tanks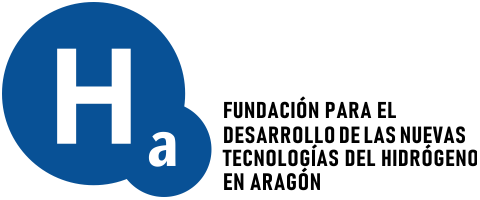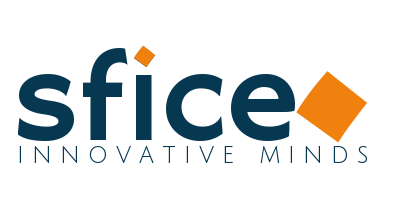 Fuel cell or green hydrogen vehicles reduce CO2 emissions to a minimum unattainable by traditional fuels. At the same time, refueling time is equivalent to that of fossil fuels, which is an advantage over other types of electric vehicles. However, despite the existence of clear and proven regulatory protocols for filling hydrogen tanks at 700bar, this does not extend to 350bar tanks, those used by heavy-duty vehicles.
El proyecto desarrollará un modelo computacional de análisis fluidodinámico de llenado de depósitos de hidrógeno a 350 bar, con una geometría realista y un mallado de alta resolución, con el fin de comprobar las condiciones de llenado de manera adecuada y cercana a la realidad para diferentes temperaturas ambiente. Estos modelos representaran gemelos digitales de depósitos reales y se validarán con los datos obtenidos experimentalmente en las instalaciones de la FHa y del grupo Zoilo Ríos.
SFICE's role in the project
SFICE develops the complex model for the computational dynamic simulation thanks to its previous experience in CFD modeling, as well as leads the simulation tasks. Together with the FHa and the Zoilo Rios group, it will study the results of the project with the aim of proposing optimized filling protocols by which the hydrogen plant logistics as well as the planning of heavy vehicle fleets could be improved.